Our hot video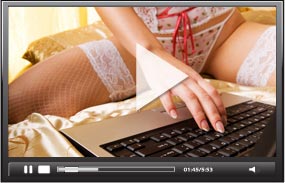 View more interest video here >>
WhamBamDating.com – Wham, Bam, Date!
Welcome to WhamBamDating.com – Casual Online Hookups
Wham, bam, thank you ma'am! WhamBamDating.com is your source for online casual dating and hookups with sexy singles near you!

Register for a free dating profile today and you'll get access to thousands of singles, be able to connect and filter out those you're not interested in. At WhamBamDating, you choose.

We help singles leave all that heavy relationship stuff at the door so they can concentrate on getting laid tonight and finding that hookup they've been looking for

WhamBamDating.com – Wham, Bam Date!